Why?
We want to inspire and educate people to change for the better and become better versions of themselves, so they can truly make a difference in the world.
Who?
LT: "I am a creative communication & business strategist and a curator of young talents, who lives every day with an open heart and endless imagination, spreading positive energy & "Magic Dust" everywhere I go. I now joyfully work and create magic together with amazing friends".
What?
LT: CommUnity is inspired by all the amazing people I had the chance to meet, all over the world! I will be eternally grateful to all of them for inspiring me and for motivating me to follow my dreams! Now, I want to pay it forward, to inspire-educate-change and make a difference for the present and the future generations!
This is a place where we want to showcase positive examples, to inspire everyone to look for value and quality, while staying honest and authentic, both in the real world and in the digital space!
"Do not go where the path may lead; go instead where there is no path and leave a trail.

Ralph Waldo Emerson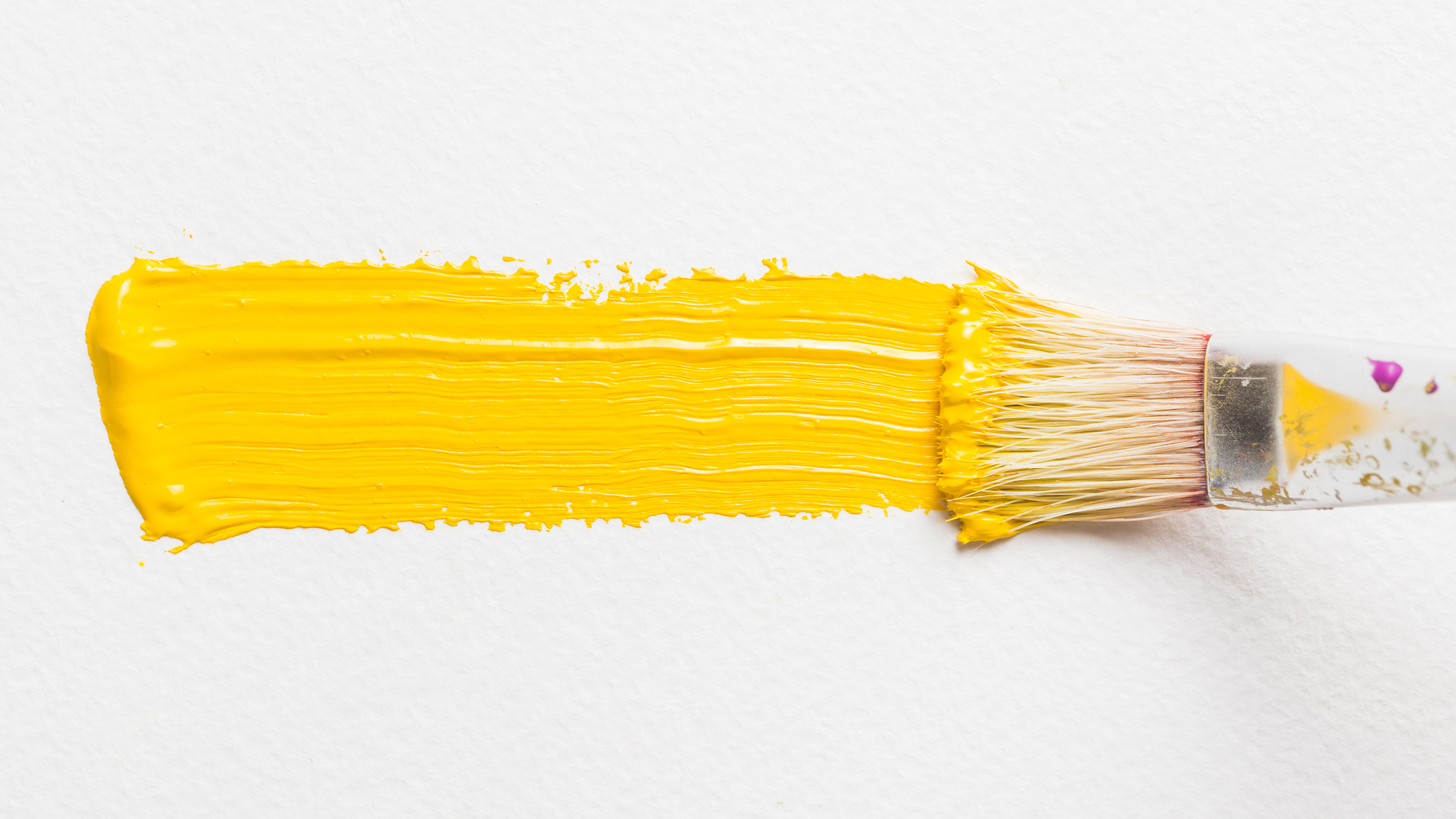 Send us your request here and become part of our CommUnity of Good-Doers.
Ready to have a conversation?
Drop Us a Line