by Lavinia Toma | As mentioned in the previous stories, I made the choice to see these past months as a unique opportunity to revisit my values and my goals, to strenghten my body and discover new ways to stay creative, contributive and optimistic, also with the help of family and dear friends. Hereby I share with you three of my ideas, "born" during lockdown from the desire to help dear friends and a wider community of people who are just like me, willing to make a difference.
Life Talent (ro: Talentul Vieții) – Mentoring & Personal Development Program for Teenagers
"A young mind only needs one person to believe in his/her talent, to see the potential where the others are blind-sided and to inspire him/her to dream big and go for the ultimate dream! I want to be this person for the talents I work with".
If you are interested in learning more about the Life Talent program, contact us.
I team up with two amazing friends (Miruna & Costin) to share our expertise & inspire others to create a meaningful & purposeful life.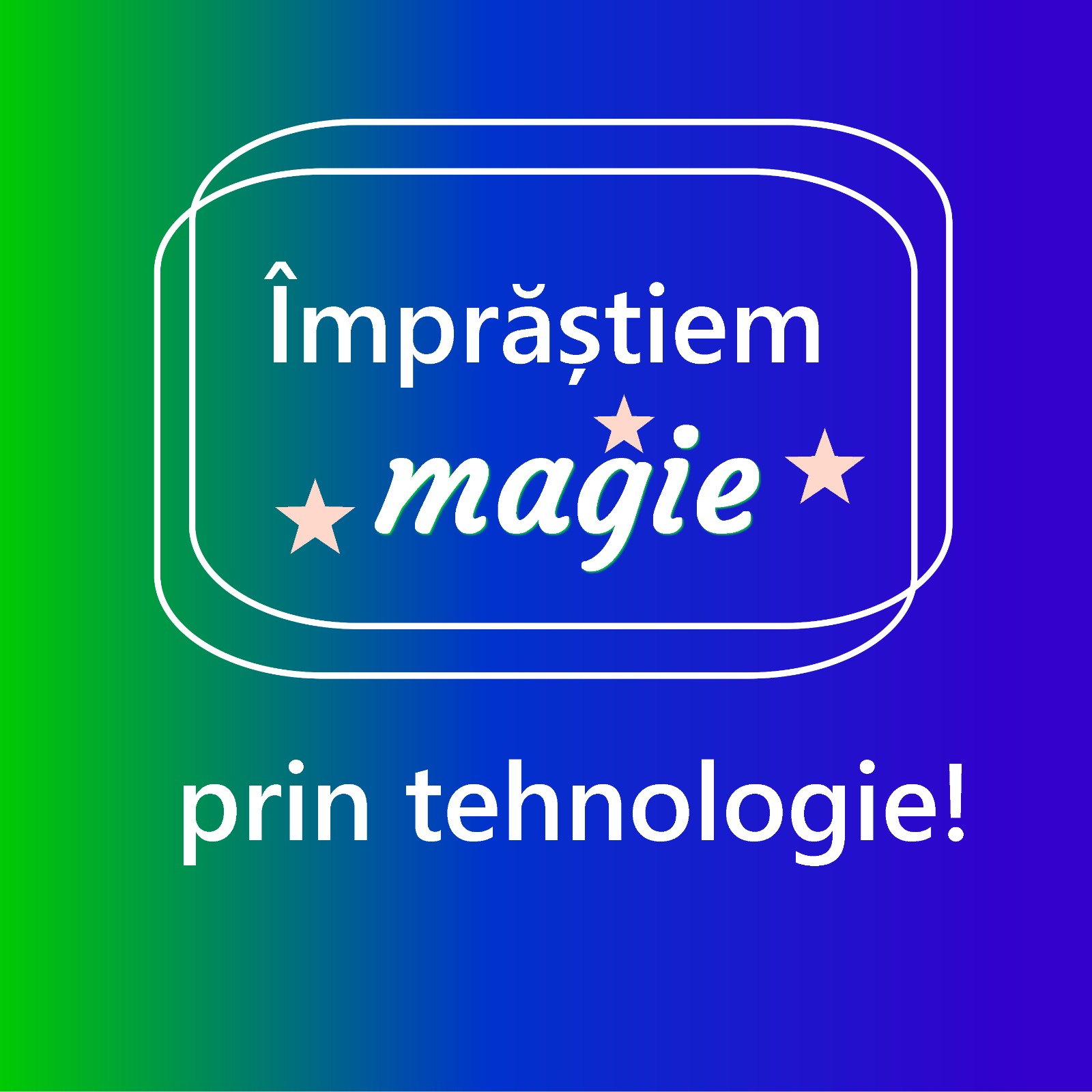 We talk about…
Inside & outside transformation, for a beautiful and balanced life
Discovering one's own values and beliefs
Discovering the direction and purpose in life (personal belief)
Introspection & how to get rid of all that isn't Contribution for you
Finding your voice & your power
Increasing energy & vitality and discovering ways to produce them, in-house, finding the lust for life
Improving creativity and imagination
Emotional & professional detox
Improving posture and tone
Rethinking relationships
Motivation, self-confidence and self-respect
Rethinking the whole life from the perspective of added – value / Contribution for Community & Planet
The ultimate Benefit – discover the best version of yourself!
A different kind of Pandemic Diary
Few months ago, at the beginning of the lockdown period, I started a different Diary to keep my brain busy and my morale up. For me, it was an exciting and helpful exercise and I found again what makes me truly happy and what I can's live without;). Hereby you can see my starting-point and the end-result.

I encourage you to find ways to keep your morale up, stay optimistic (e.g by listening to an inspiring Podcast), healthy and strong, inside and out. Look at the glass full - don't forget that difficult times build resilience and stamina!
Focus on your growth, look for learnings along the rocky way and show gratitude for all the wonderful people and things in your life!

Love & Joy from Lavinia:)